New wireless video system !
January 30, 2015
Say goodbye to the BNC cables ! The Teradek Bolt is a zero delay (< 1ms) wireless video system that transmits uncompressed 1080p60, 4:2:2 video up to 2000ft over the unlicensed 5GHz band. All Bolt models are multicast capable up to 4 receivers, support timecode and metadata pass through, and include the USB 3.0 GRAB Engine Find out our rental price

News Facebook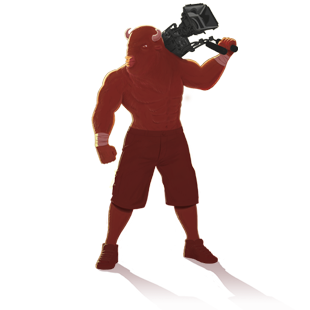 Copyright © 2015 Buffalo Corp.