Shogun update !
March 19, 2015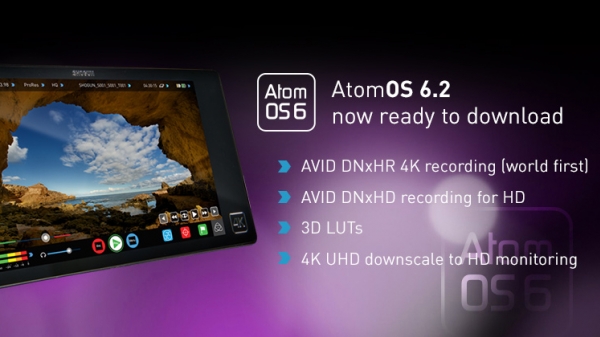 The new update of ATOMOS Shogun has arrived !


The recorder now offers the Avid DNxHD format, and the new format DNxHR 4K world premiere!

Another notable improvement, besides playback available for both formats (DNx or ProRes), support for 3D LUTs and downscale the 4KHD for playback on HD monitor via SDI or HDMI.

News Facebook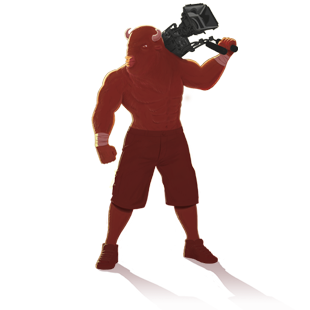 Copyright © 2015 Buffalo Corp.