New Ronin 2 Gimbal available for rental !
March 29, 2019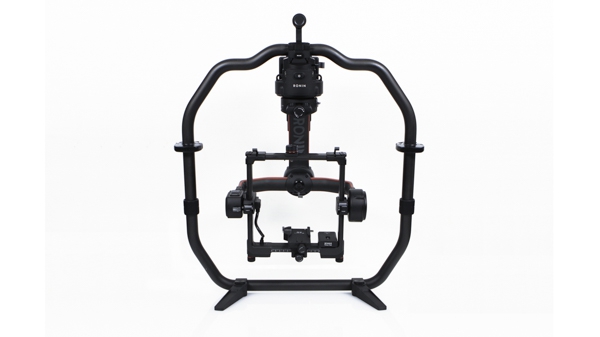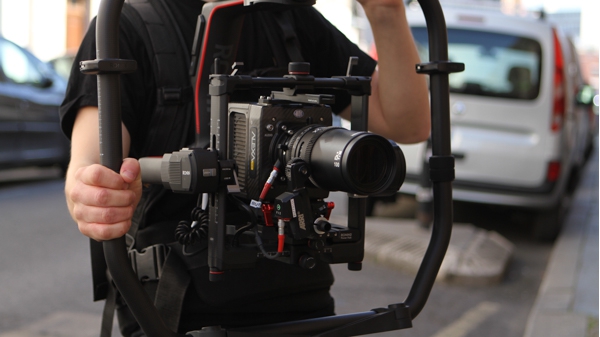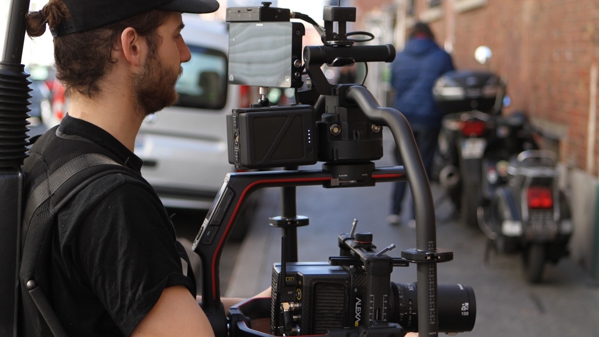 The new Ronin 2 is available for rental :
It's maximal payload is 30 lbs, it features a control screen (the Ronin app isn't mandatory anymore), the gimbal can power the camera and all the accessories with the two batteries simultaneously plugged on the gimbal. it's also possible to unplug a battery if it's empty without turning off the Ronin. A BNC connection runs through the gimbal for monitoring without any annoying cable.
Cameras officially supported by the Ronin 2:
- Alexa Mini
- Red Dsmc2
- Canon EOS C300
- Sony FS7
- Ursa Mini:

News Facebook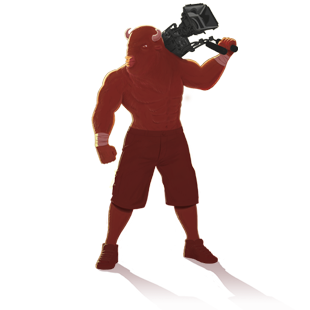 Copyright © 2015 Buffalo Corp.