Shooting Dates
First day :
Last day :

See details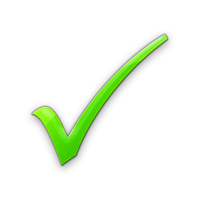 Rent angénieux 25-250 HR in Paris
The Angenieux 10:1 HR (high resolution) zoom from the 1990s is the predecessor to the industry workhorse 12:1 zoom. With a non-telescoping barrel, and solid mechanics, this lens can offer a wide focal range in a much lighter package than the 12:1.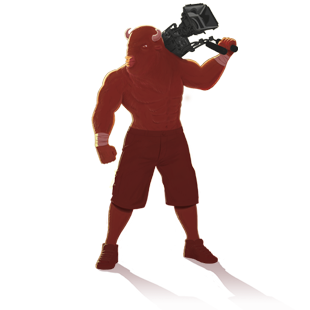 Copyright © 2015 Buffalo Corp.