New 25'' monitor !
March 02, 2015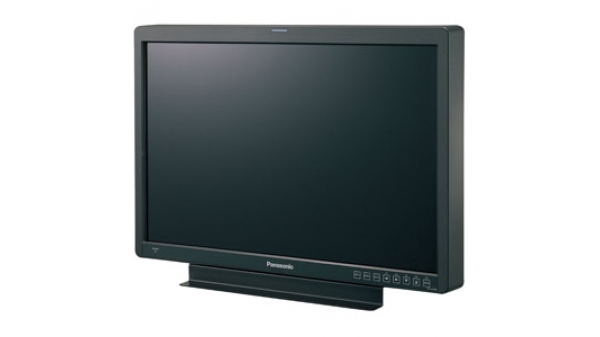 Don't miss any more details on your image with the new monitor 25 '' at Buffaloc !

Now available for rent, the monitor Panasonic BTLH 2550 has an LCD screen of 1920 x 1200 pixels with IPS technology.

It has a 3D LUT 10-bit LUT for color reproduction and a wide color space including Adobe 1.8 / 2.2 and D-Cinema.

The connectors are available: 2 HD-SDI / SDI In, 1 HD / SD-SDI output with switching function, DVI-D input, input / output YUV / RGBHV, input / output CVBS, RS232C, GPI input, headphone output

The monitor also includes a waveform and vectorscope to control precisely the video signal but also an audio decoder with headphone and meter to 8 audio channels superimposed on the image.

News Facebook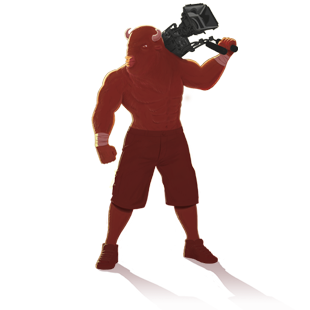 Copyright © 2015 Buffalo Corp.