New Kowa anamorphic lenses !
March 21, 2019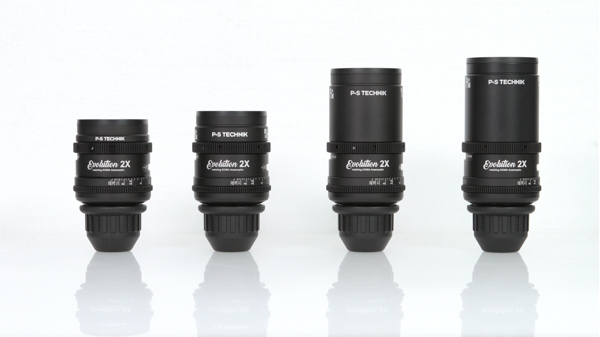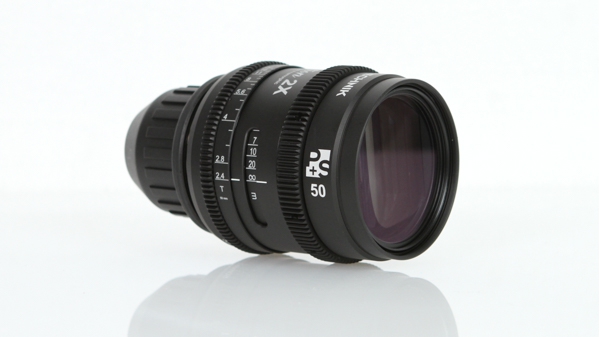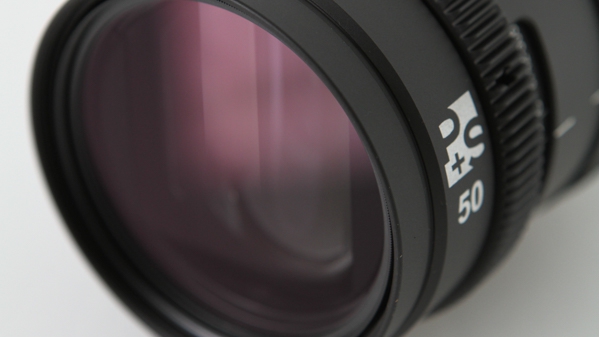 We received the new Kowa Evolution anamorphic lens set from P+S TECHNIK. This lens set is a complete revision from the original Kowa set, these lenses are sharper and are less subejct to distortions and chromatic aberrations while staying true to the original Kowa look and flares.
This set is constituted of four lenses :
- 40mm T2.4
- 50mm T2.4
- 75mm T2.5
- 100mm T3.2
Flare test video available HERE

News Facebook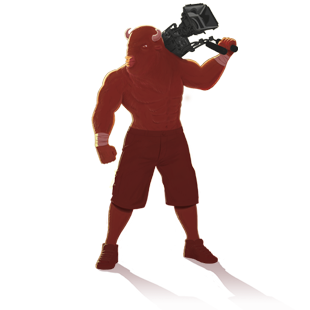 Copyright © 2015 Buffalo Corp.